Starring: Choi Yoon So as Yoon So, Lee Neung-Ryong as Neung-Ryong, Lee Sang-Soon as Sang-Soon, Jun Ji-Hoo as In-Sung, Lee Ha-Yul as Jin-Woo, and Seo Bum-Suk as Dept Head Seo
Rating: PG-13
Running Time: 95 min
Twinkies: 3 stars


Synopsis: Actress Yoon-So (Choi Yoon-So) is dumped by her boyfriend, who is a comedian. Their breakup becomes a huge scandal and, because of this, her management comapny forbids her from dating. Even though guys ask her out, Yoon-So isn't in the mood. The only comfort she finds is to listen to Sang-Soon's (Lee Sang-Soon) songs.


Neung-Ryong (Lee Neung-Ryong) is a 35-year-old musician. Due to his sister, Neung-Ryong goes to a dating/marriage agency, but finds out he isn't eligible due to his poor background. One day, Neung-Ryong is asked to create the soundtrack for a movie. He feels something strange when watching Yoon-So on the screen.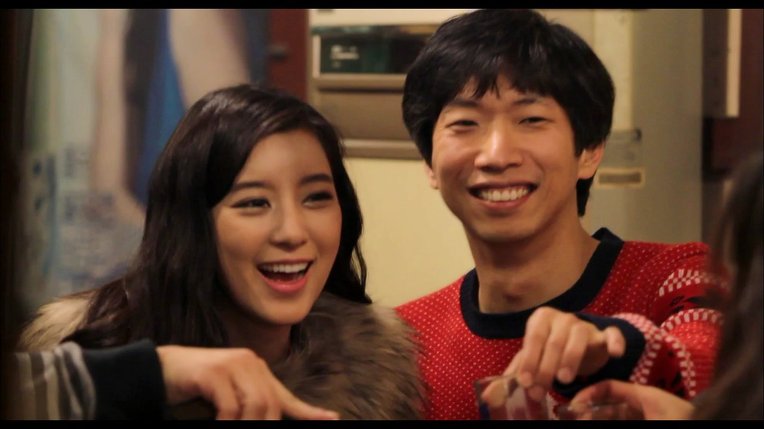 Musings: Sometimes there are various reasons why you watch/like a movie. It could be as simple as the actors being one of your favorites; the subject matter is one that you like to watch or in this case, the music that you hear throughout the movie. I admit that the biggest draw for me was simply the music.


This isn't your usual boy meet girl story; no. What it is about are two people that really meet in an unusual way, through an online dating service. For most of the movie, the two, Yoon-So and Neung-Ryong haven't met but talk via their SNS service on their cell phone. It is through this simple communication that the relationship grows to the point that the couple begins sharing photos.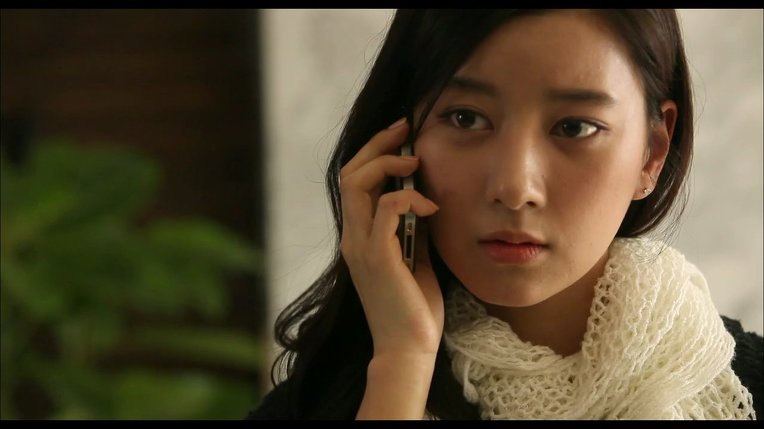 Yes, this isn't a conventional love story by any means. I admit that I loved the music featured immensely. As I watched this short film, it really reminded me of an Indie-movie, something that you would see on Sundance channel one late night. Overall, it is a very quick movie to watch and quite enjoyable. If you haven't discovered the sounds of Lee Sang-Soon and Lee Neung-Ryong, you really will enjoy this. I did!


Trailer is available on on YouTube Website only. The movie is available on various streaming websites. Also available on DramaFever.
I'm available on Twitter. Thanks to all of you Twinkles out here who are taking the time to read! If you have a suggestion for a future review, just leave me a comment! I'm always happy to have movie suggestions.