Latest Addition to the Cast of

Two Weeks

-Ahn Yoon Joon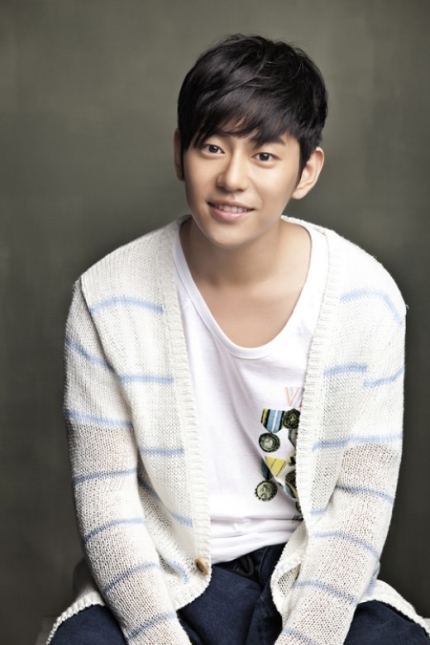 Ahn Yoon Joon
It is reported that Ahn Yong Joon will be joining the cast of the new MBC drama "Two Weeks". Ahn Yong Joon's entertainment agency, has stated that the final decision has been made.
"Two Weeks," a drama about a man accused of murder who also has a daughter suffering from leukemia who he becomes aware of her existence recently. Lee's character is struggling to save his daughter. The story is the work of Green Works 'Brilliant Legacy', 'Prosecutor Princess', 'My daughter is Seo' and will be directed by the Son Hyeong Seok is anticipated.
Ahn Yong Joon is best known for his roles in Monster as Jang Pan Soo, God's Quiz 1and 2 as the sadistic serial killer, Ha Joon and in Jumong as Jumong's son, Yuri (which is where I first saw him and loved him!!). He has also starred in the drama, 'Jeon WooChi', and 'Comrade'.

The highly anticipated 'Two Weeks' (by me and any fan of Lee Jun Ki) will follow 'The Queen's Classroom' and is expected to be broadcast in August.
This is great news!! Because anyone that has seen him in Jumong and especially in the God's Quiz dramas, know how talented this young (okay, believe it or not, he is 25!!) man is!! Cannot wait!!